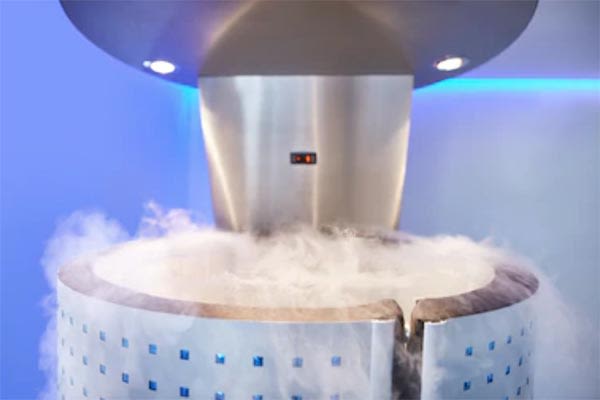 Cryo Therapy
Sitting in a cold tank might seem an odd path to health. But the trend, which goes by the name of cryotherapy, is becoming increasingly popular.
People, including self-described "Iceman" Wim Hof, claim that extreme cold can improve mental and physical health and even prolong life. So what does the science say?
Research on cryotherapy is as new as is the trend for the treatment. So doctors do not fully understand all the potential benefits and risks of the process.
In this article, we look at some of the possible benefits to be had from cryotherapy healing, as well as other facts a person may need to know before they consider it.